6 mars 2012
2
06
/

03
/

mars
/

2012
12:31
ça faisait longtemps que je ne vous avez pas parlé de Shiro Cosmetics hein?? Et dire que ça n'est pas fini!!
Un petit aperçu de My Nerdy Valentine Collection avec les fàp /hug et /love et les intertubes Less than three <3 & Binary Love, deux mini pot de Ricky et Hearts et deux échantillons gratuits, Charmander & Porygon :o)
It's been a while since you haven't heard of Shiro's Cosmetics, right? And it's not over yet!!
A little bit of My Nerdy Valentine Collection, with eye shadows /hug & /love and intertubes Less than tree <3 & Binary Love, two mini jars of Ricky and Hearts and two extra samples of Charmander & Porygorn :o)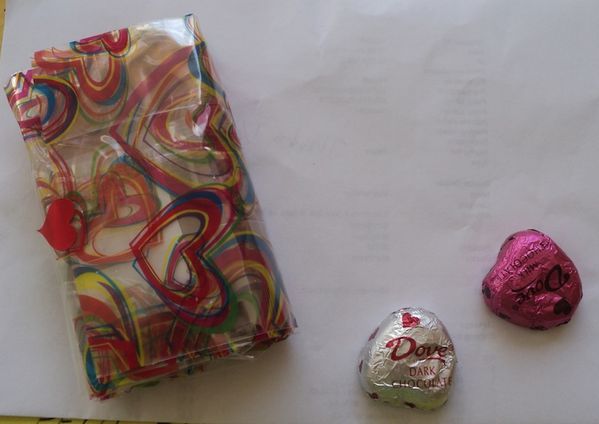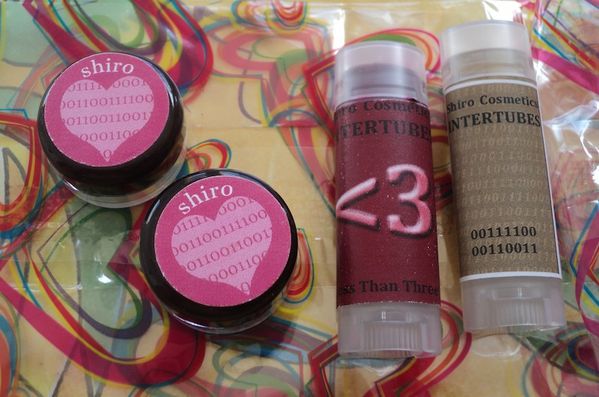 /hug et /love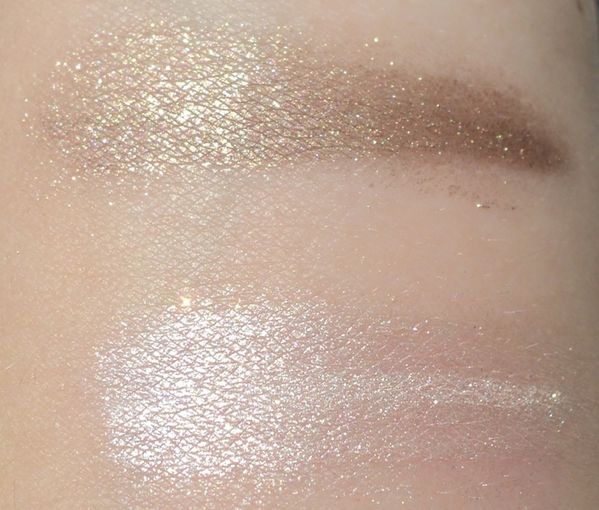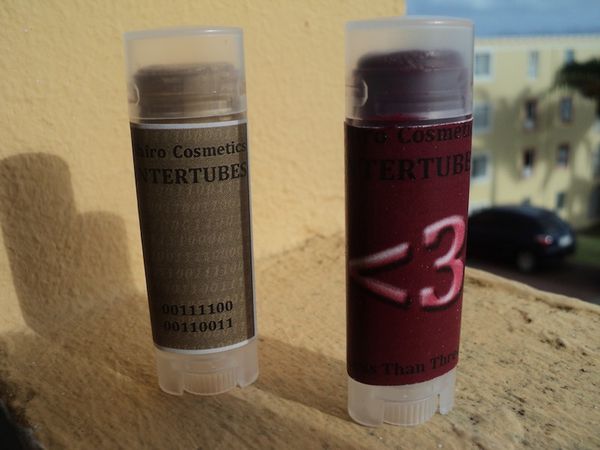 Less Than Three <3, Binary Love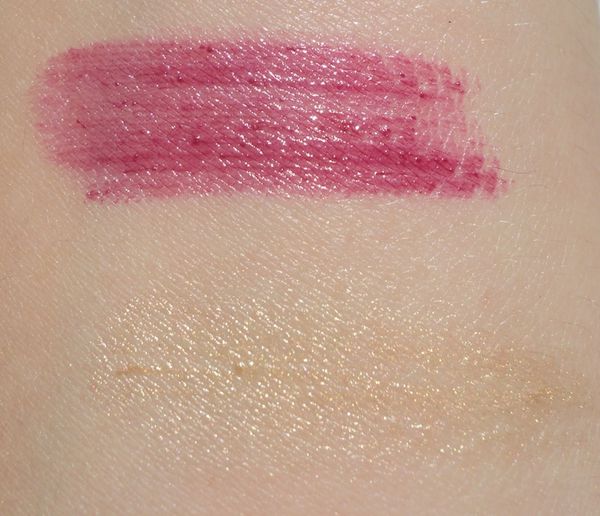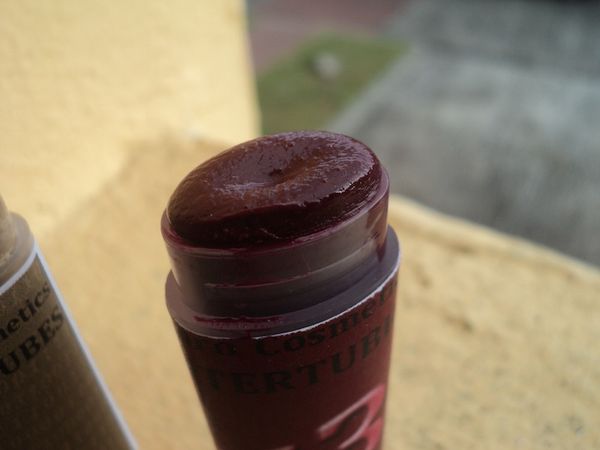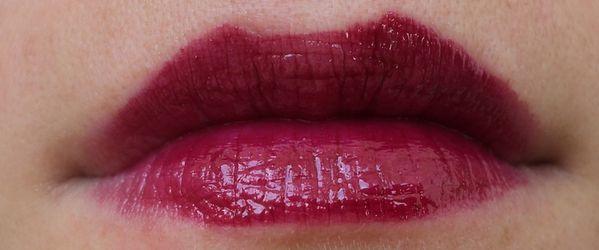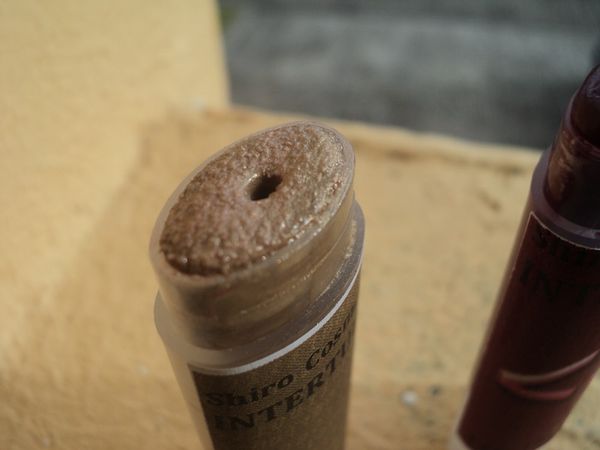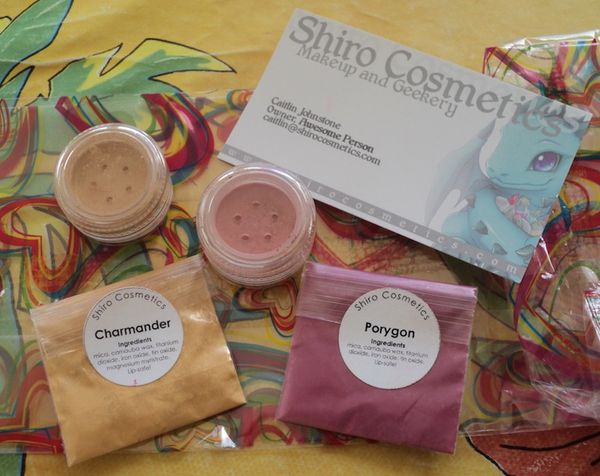 Hearts, Ricky, Charmander, Porygorn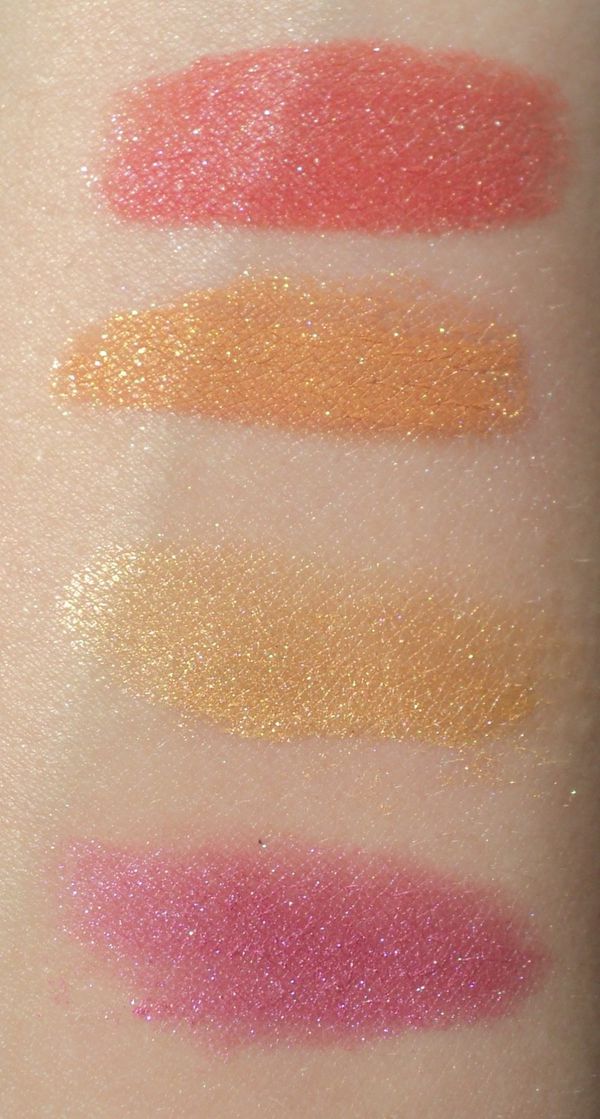 Ricky et le fard à paupière homonyme!!!/ Ricky and his homonymous eye shadow!